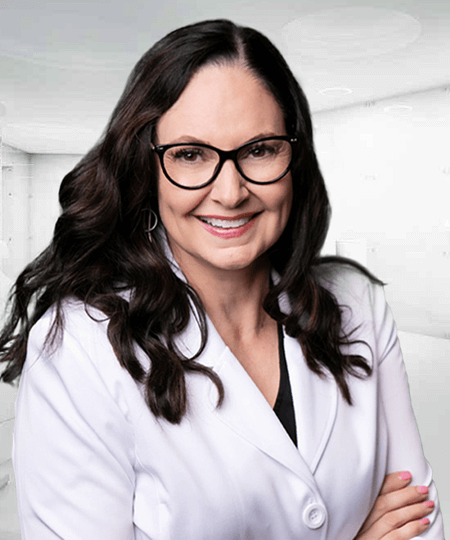 Dr. Brown spent a total of five years at Brandon University. She received a Bachelor's Degree in Science and also a Bachelor's Degree in Education.
After officially deciding on her career path, she studied for four more years at the University of Waterloo in Canada and received her degree in Optometry. Immediately after graduating, she moved to Atlanta, Georgia, and completed a residency in Ocular Disease at Omni Eye Services. One year after that, she became a fellow of the American Academy of Optometry (FAAO) specializing in cornea and contact lenses. She moved to Billings in 2005 and truly enjoys Big Sky Country. About three years ago, she attained US citizenship. Jacqueline stays busy being an Entrepreneur/Optometrist and raising 4 children. She aspires to never stop improving and is thoroughly devoted to her job as an optometrist.
In her off time, Dr. Brown enjoys spending time with positive people, drinking coffee, and doing arts and crafts.