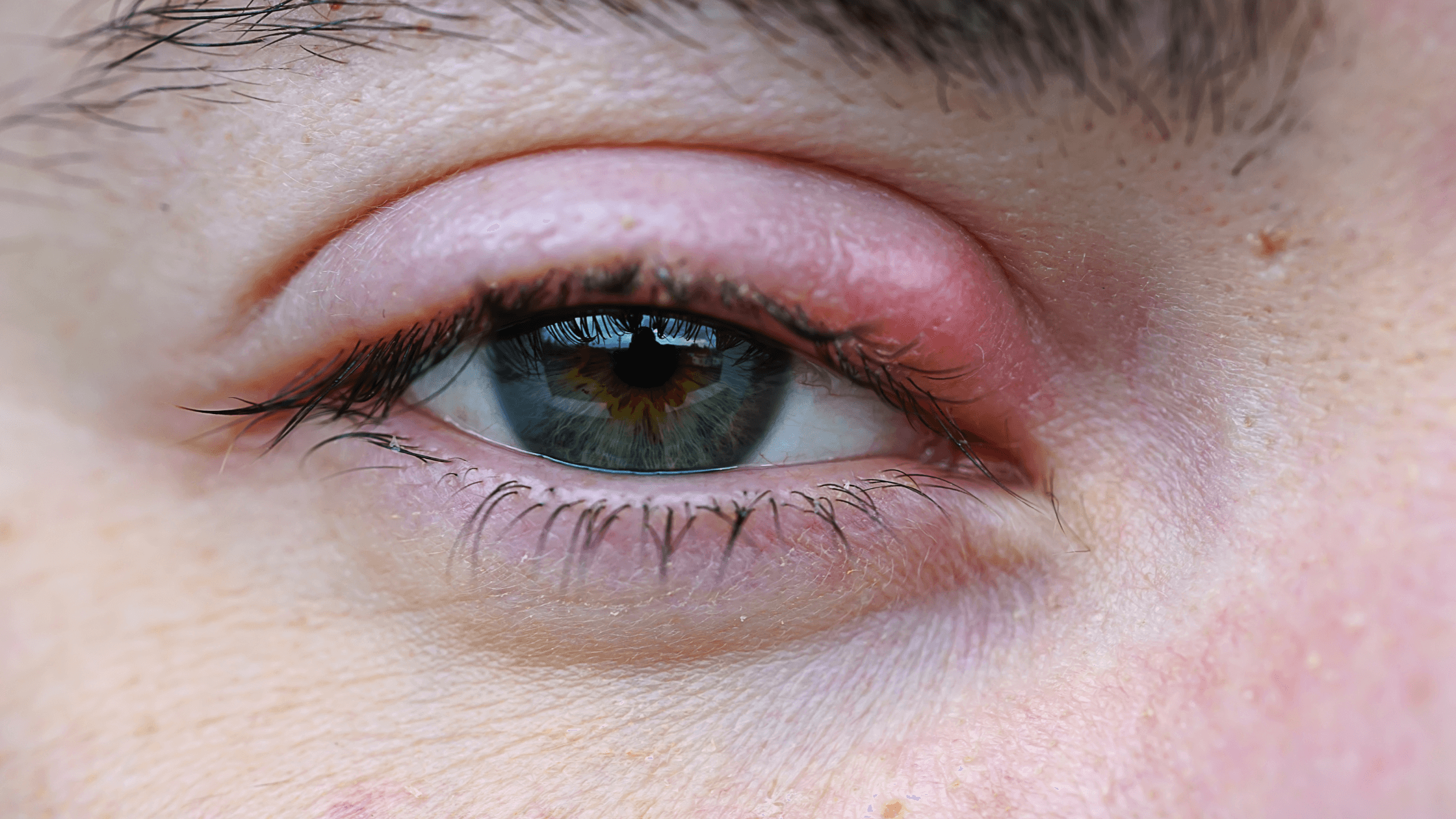 14 Apr

How to Recognize and Manage Common Eye Infections, Such as Conjunctivitis and Styes

Eye infections are a common problem that can cause discomfort and interfere with your daily life. Two of the most common types of eye infections are conjunctivitis and styes. In this blog, we'll discuss how to recognize and manage these infections.

Conjunctivitis, also known as pink eye, is an inflammation of the conjunctiva, the thin layer that covers the white part of the eye and the inside of the eyelid. The condition can be caused by a bacterial or viral infection, allergies, or irritants. Symptoms of conjunctivitis include redness, itching, burning, discharge, and crusting around the eyes. If you suspect you have conjunctivitis, it's important to see your eye doctor for proper diagnosis and treatment.

Treatment for conjunctivitis depends on the cause of the infection. Bacterial conjunctivitis is typically treated with antibiotic eye drops or ointment, while viral conjunctivitis usually goes away on its own within a week or two. Allergic conjunctivitis can be treated with antihistamines or allergy shots, and irritant conjunctivitis can be managed by avoiding the irritant.

Styes, on the other hand, are small, painful bumps that appear on the eyelid. They're caused by a bacterial infection of the eyelash follicle or oil gland. Symptoms of styes include redness, swelling, tenderness, and a small white spot on the eyelid. In some cases, the stye may rupture and drain pus.

Treatment for styes involves applying warm compresses to the affected area several times a day to help the stye come to a head and drain. You should avoid squeezing or popping the stye, as this can spread the infection. If the stye does not go away on its own within a week or becomes more painful, you should see your eye doctor.

To prevent eye infections, it's important to practice good hygiene. Wash your hands frequently, avoid touching your eyes, and avoid sharing towels or eye makeup with others. If you wear contact lenses, be sure to follow proper hygiene and care instructions to avoid infections.

In conclusion, eye infections like conjunctivitis and styes can be uncomfortable and interfere with your daily life. If you suspect you have an eye infection, see your eye doctor for proper diagnosis and treatment. By practicing good hygiene and following proper care instructions for contact lenses, you can help prevent eye infections from occurring in the first place. If you're experiencing symptoms of an eye infection, contact Total Eye Care in Billings, MT today to schedule an appointment with one of our experienced optometrists.